Steve Marsicano
Manager of Digital Marketing & Content at ZooTampa at Lowry Park
Juan Zacarias
Game Product Manager at Motive Studios EA
Marc de Groot
Manager of Direct Print Services at HEMA
Covid-19 took a heavy toll on the hospitality industry. But from the first warning signs, Marriott International took steps to adapt its business despite the tightening regulations. The shift provided them with the opportunity to innovate their business. Processes that usually resulted in high-touch surfaces were pushed aside. They found QR Codes to be the perfect tool for optimizing their training programs and service.
Josh Coy
Marriott International
We found QR Code Generator PRO an easy platform to use and integrate within our information delivery process. We find the system allows fast editing and design that enables us to deliver updated information quickly. Our online delivery of rich, multi-media content is made easy by our partnership with QR-Code-Gnerator.com and sets out a new, green way forward in tourism.
Frank Willoughby
Owner of Downtown CityMaps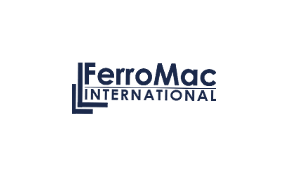 Whenever we purchase items or services, we expect 2 things. It needs to work flawlessly and we want good support. QRCG provides both! We are currently using the QR Code for our business cards, but we have been scrolling through all the options QRCG is offering and we certainly might expand our own application of the service.
Unhappy with various QR Code Generators, we decided to give QR-Code-Generator.com a shot and we were impressed. First, they have a seamless and user-friendly dashboard that provides very insightful analytics of the performance of our QR Codes. Second, their friendly and helpful staff always proactively approached us with a very personalized experience.
QR Code Generator allows Plastiq to create not only feature-rich QR Codes but beautiful-looking ones effortlessly. A great product with customer service to match is what keeps Plastiq as a loyal customer.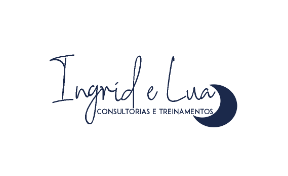 Ingrid Lima -
Ingrid e Lua - Consultorias e Treinamentos
V. Haquim -
Ar Propaganda Ltda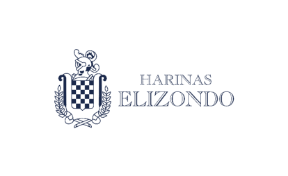 Mauricio Rodriguez B. -
Harinas Elizondo
Jose L. Rincón -
Probelte SAU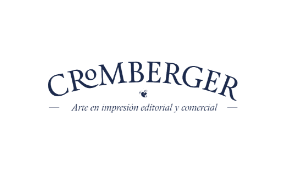 The most useful tool is scan tracking, so we know if the codes are scanned and we are able to check the traffic for our links. For us as a publisher of educational books for children, QR Codes are the bridge that will provide students and teachers with complementary information on learning issues.
Tania Pineda -
Cromberger Editores e Impresores
Colleen Natalie
PopSockets
Daniela Herrera Q. -
Estrategias Documentales S.A.S.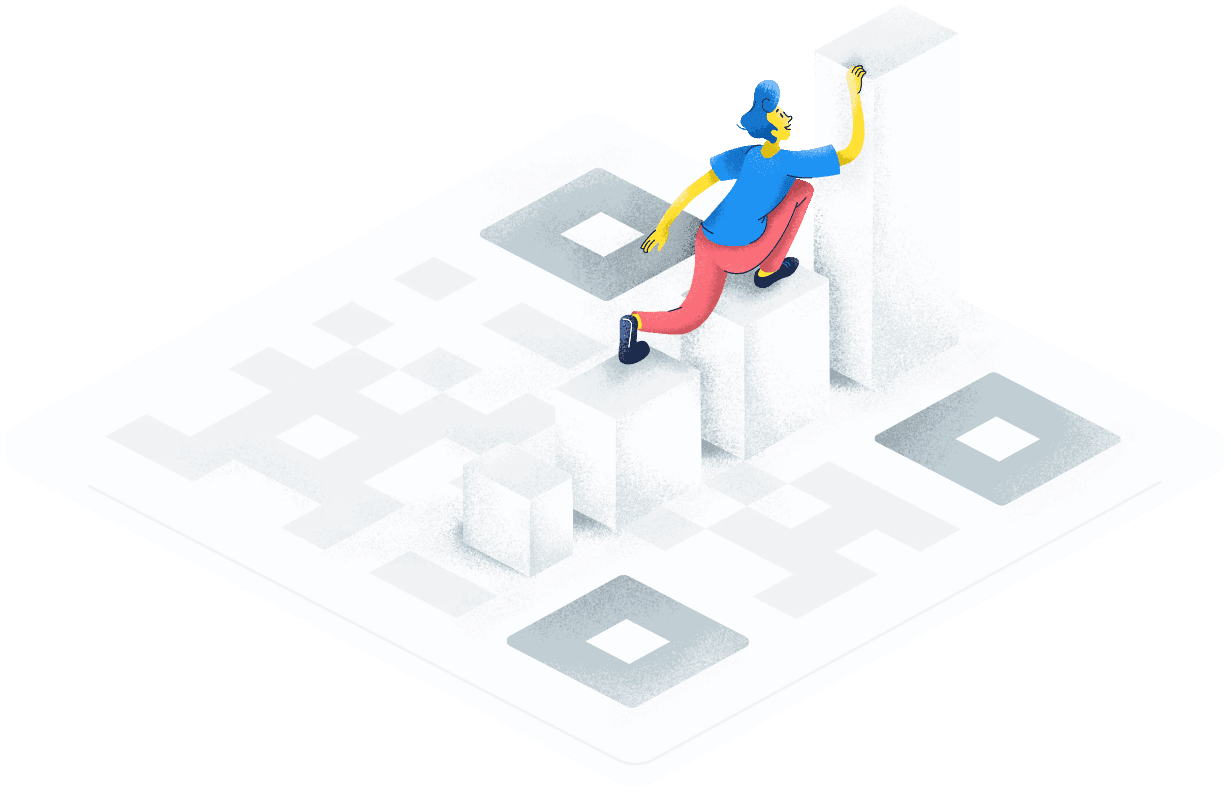 According to GlobalWebIndex, people are 40% more likely to use QR Codes if they can contribute ideas to new products and designs. They would also use QR Codes to interact with other fans of the brand, whether on Facebook or any other social platform.
Furthermore, 11 million households in the US alone will have scanned QR Codes by 2020 to get more information about household products, and it is forecasted that about 5.3 billion coupons will be redeemed using QR Codes by 2022. In China, 1.65 trillion dollars worth of QR Code transactions were recorded, ranging from small payments for street snacks to purchases of luxury goods.
QR Code technology is an easy way of implementing innovation and novelty into your brand. And, with QR Code readers and scanners now native in smartphones from Apple, Samsung, Huawei, Xiaomi, and Google, the adoption rate will only continue to go up from this point on.